Service Solutions
Producing Results
Developing a high performing team is vital to being competitive in the rapidly evolving telecommunications, construction, transport, and manufacturing industries. We provide our customers solutions designed to scale and evolve to meet increased demand as well as advancement of technology.
Imagine improved efficiency and compliance with reduced cost. Imagine measurable performance outcomes. Imagine achieving your strategic objectives.
Contact us today to set up an initial conversation to identify and implement the best solution.
DRIVE TESTING, WALK TESTING, AND BENCHMARKING
We take pride in improving the status quo.  Our drive test engineers have years of experience across technologies, providing our skilled teams ready to perform the assigned task(s).
Installation and implementation assessment
Validating site configuration
Data Collection (walk-testing, stationary and nonstationary testing, benchmarking)
Monitoring functionality throughout each test
Measuring capacity, coverage, and service quality
Confirming, downloading, and packaging data for RF Engineer Analysis
Identifying, documenting, and implementing new techniques and processes
Whether you are seeking experts to augment your program or a turnkey solution, we can provide a cost effective solution.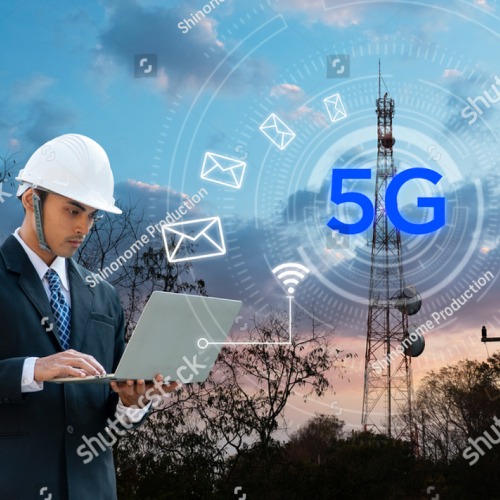 FIELD SERVICES [INSTALLATION / MAINTENANCE / AUDITS]
Our capabilities extend beyond the brick and mortar. Organizations looking to control operational costs while improving efficiency benefit from field support services. Our roster of experts can provide:
Assembly and Disassembly
Equipment Inspection & Installation
New Equipment Upgrades
Confirmation & Regression Testing
Equipment Maintenance
System and Site Audits
As the technological landscape continues to evolve, we adapt by innovating in unlikely places. Our Field Service solutions allows you to better utilize internal employees by augmenting an interim workforce for special projects and complex nonrecurring needs.