Staffing Solutions
Connecting Clients with Talent. Connecting Talent with Opportunity.
Eclipse connects companies with top-talent across the globe to meet their sourcing requirement(s). We connect candidates with opportunities that align with their skills and goals. Integrity, transparency, and accessibility are our guiding principles, enhancing both client and employee satisfaction, including 
Project Coordination
Project/Program Management
Data Analytics
Construction Management
Field Operations/Deployment/Services
Field Testing & Validation
Engineering (RF, Transport, Microwave, etc)
Information Technology
Software Development
Back office support
Whatever your program need, we have the ability and capacity to take on the challenge. Through our rapidly growing EclipseConnect network, we have access to highly-skilled professionals from a broad spectrum of disciplines and expertise.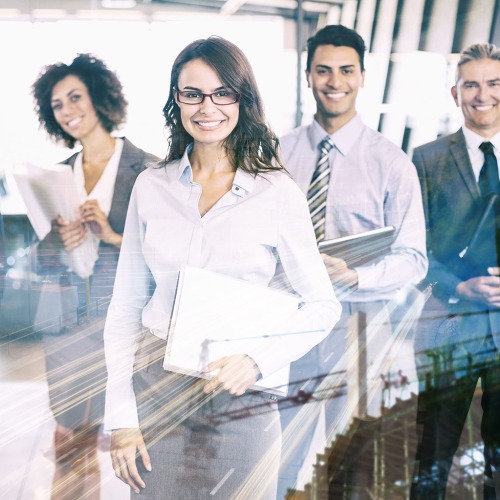 Finding the right person for a role can be a challenge. They must have a suitable skillset, fit your organization's culture and enjoy their work. If even one area is slightly off, you're both back to square one—the dreaded search.
Electing to hire candidates on a contract-to-hire basis allows both parties time to test the waters. 
Organizations are able to gauge the candidates qualifications and benefit from immediately filling a position without the costs associated with advertising, screening and interviewing unqualified applicants.

Candidates are able to determine their compatibility with the company culture, demonstrate their value, and advance their skills/qualifications.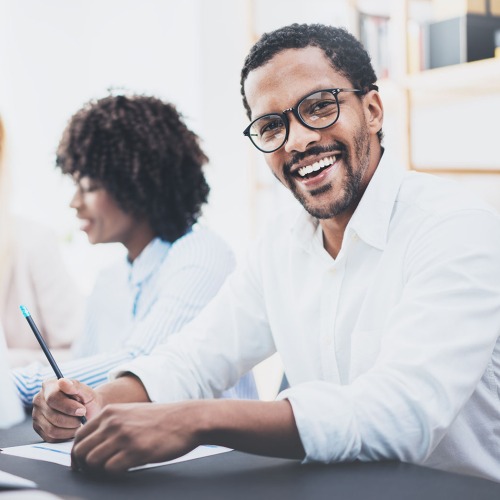 We're your source for on-demand talent in the telecommunications, construction, transport, and manufacturing industries. Customers love us for our flexibility and cost saving incentives. Job seekers love us because we pair them with only the best companies that fit their career goals. Referral incentives also help sweeten the deal.
Expanded candidate pool
Focused attention on your requirements
Stronger employee retention
Backed by the Eclipse hiring guarantee
Reduced administrative costs
Save time and resources
We're not recruiters, instead we are connecting you with qualified and pre-vetted talent ready to deploy for your direct hire needs.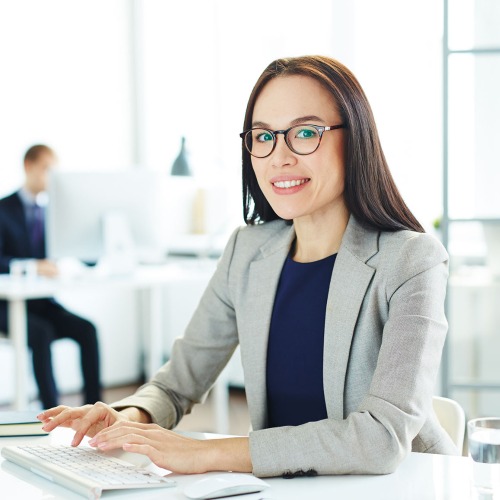 Project Teams and Scope of Work [SOW]
Our Project Teams and Scope of Work (SOW) engagements align with and support the varied needs of your program requirements. We partner with you to deliver defined staffing solutions within Technology, Process, and Change initiatives. Benefits of Project Team and SOW engagements include:
Accessing highly skilled professionals for your project
Project reporting of milestones, deliverables and deadlines
Controlling project costs

Managing salary budgets
Paying a fixed price

Workforce scalability
We can help you identify and implement a flexible staffing strategy that aligns with your project need(s) and budget.